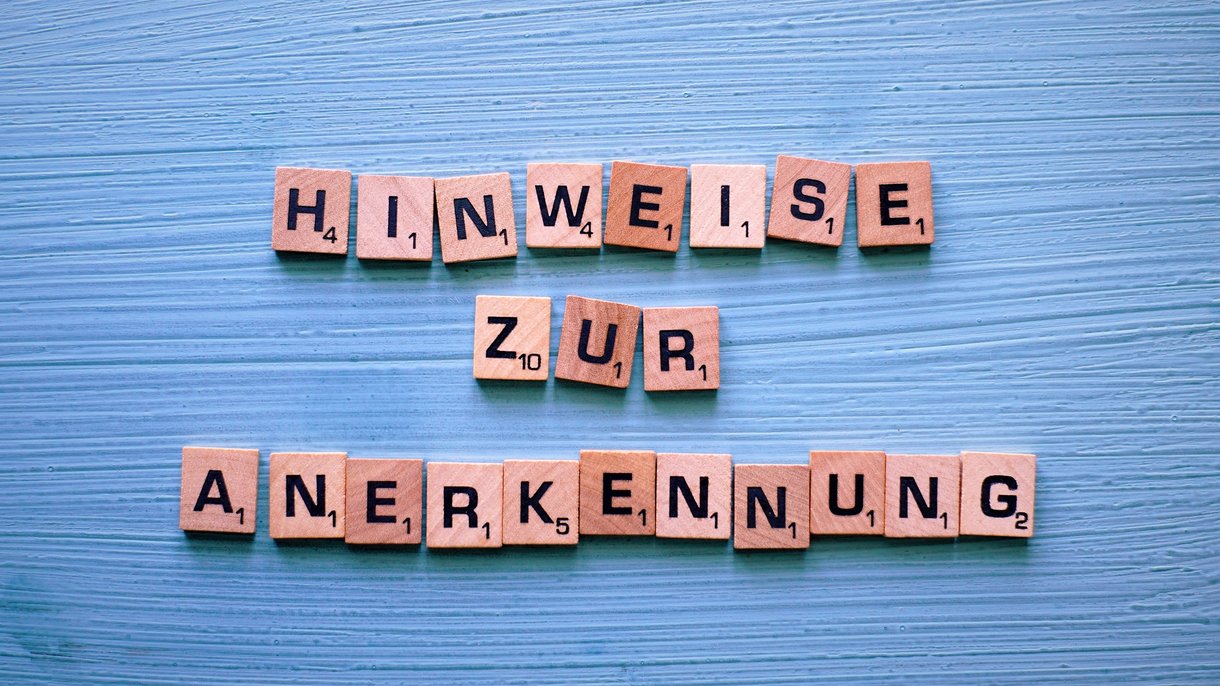 Notes on recognition
For the recognition of the study abroad as a foreign module in the Master of Information Systems it is necessary that the students submit an application for recognition. The students submit this application in close cooperation with the IS:link team, which forwards the application to the examination board.
In order to submit the application for recognition, students are first required to send their ToR by mail to IS:link. The ToR will then be checked and converted by IS:link in order to be able to have the achievements credited.
It is important to note that the achievements of the study abroad program can be credited either ungraded or graded. It is not possible to have one part of the performance graded and another part ungraded. Students are encouraged to inform the IS:link team when submitting the ToR in which form the posting should take place.
After reviewing and converting the ToR, IS:link will compile the recognition request. For this purpose, a current transcript of records is required. In case of changes during the semester, the modified Learning Agreement and the syllabi of the changed courses must also be submitted.
Please note that IS:link does not receive any information about the processing status of the applications at the examination board, as each application for recognition is handled as a case-by-case examination. For this reason, students are asked to refrain from making inquiries to IS:link in this regard. As soon as the application for recognition has been processed by the examination board, the students will be informed.